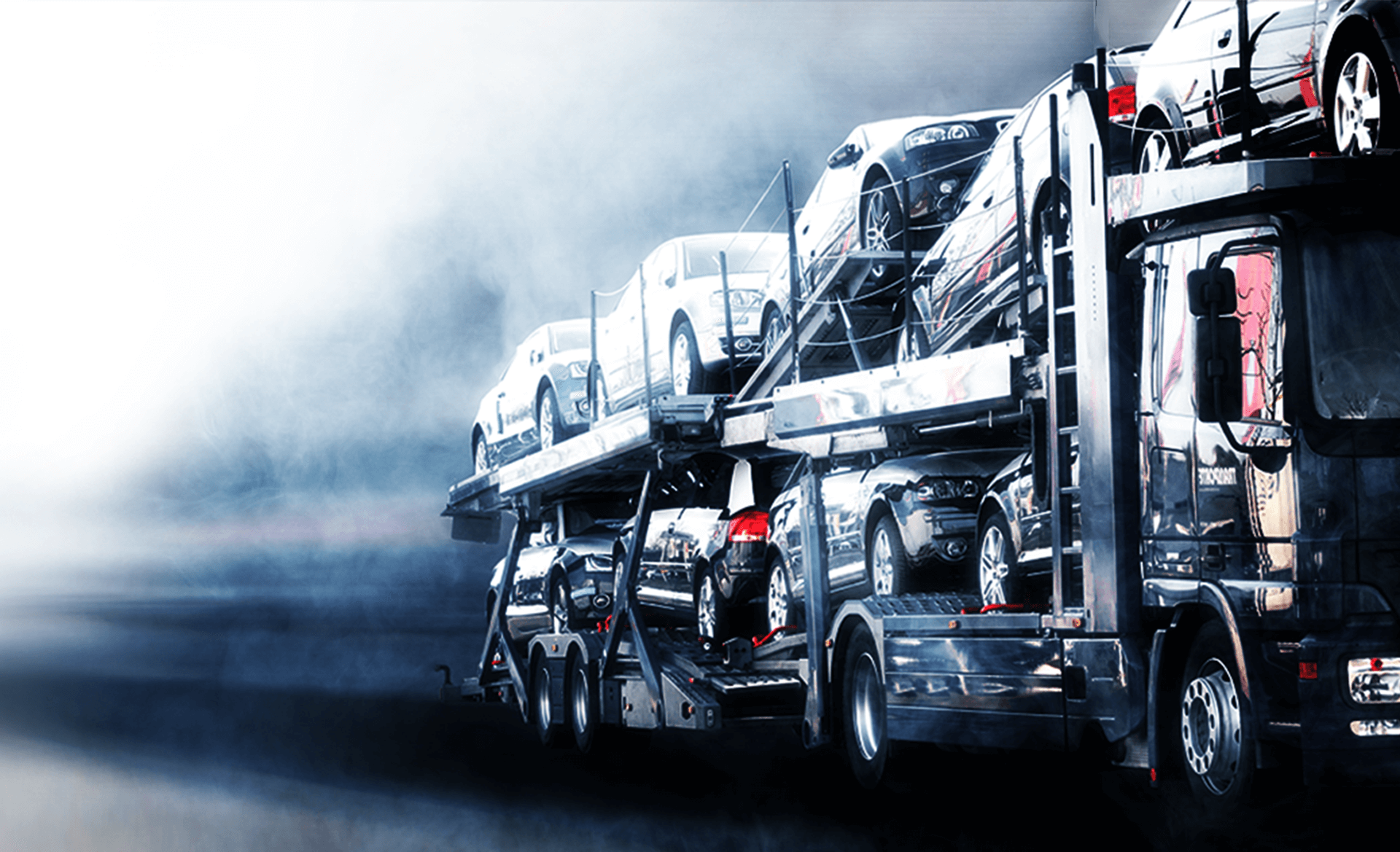 DRIVING VISIONS
HCS Spain S.L. is an international company specialized in spare parts and accessories for any type of vehicle carrier body.

Located in Antequera, a strategic transport point on the Iberian Peninsula, our team has a long tradition of more than 15 years of experience in the distribution of hydraulic components for commercial vehicles in European markets as competent as: Germany, Holland or Austria.

Our product range covers more than 5,000 items from the main auto bodybuilders: Lohr, Rolfo, Kässbohrer or Cametal. All our components are manufactured following the relevant certifications and through the highest levels of quality, seeking as a main goal the full satisfaction of our customers, as well as the solution of their problems as soon as possible.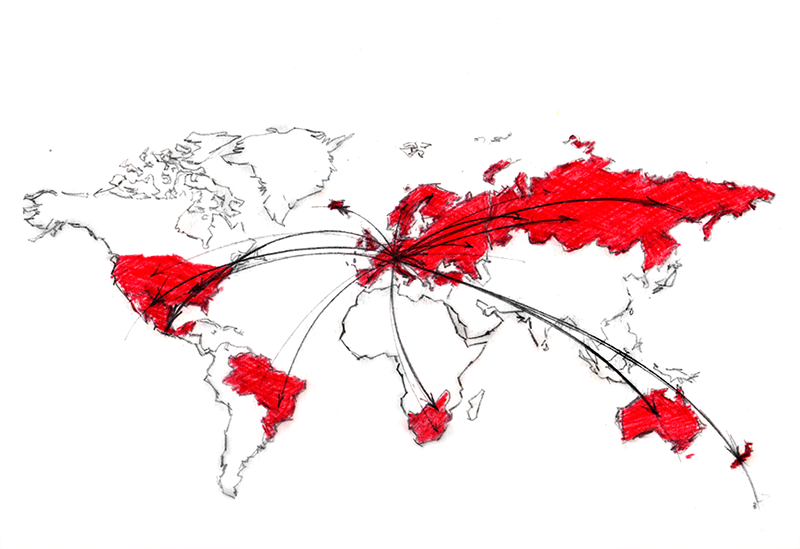 GLOBAL LOGISTICS
Our main warehouse in Antequera, where we have a large stock of the most demanded spare part, allows our clients to have the material in a short period of time. In addition, our network of collaborators throughout the peninsula greatly facilitates an efficient solution to your problems as soon as possible.
Locations
Contact us
GET CONNECTED
For further information and questions please send us a message
HCS Spain SL
Avenida El Romeral 11, nave 9 | 29200 Antequera (Málaga)
Opening hours:
Monday to Friday: 9:30 a.m. to 2:30 p.m. - 4:30 p.m. to 7:30 p.m.